Double Crossed - P432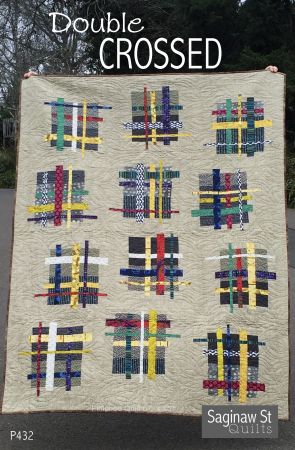 Double Crossed begins with fat quarters and ends with blocks that are double-crossed horizontally and vertically with color sticks. The blocks in this quilt are mesmerizing; once you start it's hard to stop! Enjoy!
$9.50
This item is available for purchase. I accept PayPal, cash, check, or money order. If paying by cash, check, or money order please contact me. To pay by PayPal, click the buy button below.